Prophetic Words given in 2015 about David's House Of Prayers -
"If you build it, He will come"
"There will be joy in My House of Prayer"


Prayer teams are from 21 churches


HOW IT ALL BEGAN!
We were in Jerusalem, our hotel was next door to Succat Hallel House of Prayer.
One afternoon I walked into the Prayer House to take a look and Hilda Chen and a musician asked me if I wanted to join them for a time of prayer & worship and I said yes!
Two hours went by very quickly as we prayed for the Peace of Jerusalem and the rest is history!
I was never the same after that! They prayed for us that there would be a House of Prayer in Victoria. Glory to God!
                                                                                             Edie Southward
OUR VISION IS THAT THE PRAYER HOUSE
Will be a place of Prayer & Praise and Worship - offering to God grateful reverence in words, song, and adoration. 
Will be a place to bless the Father's heart.
Will be a place where Jesus is continually worshipped and honoured as  Saviour and Lord.
Will be a place to behold the Lamb of God and thank Him for the Cross.
Will be built according to God's will and the pattern He gives us through His Word and by His Spirit.
Will seek God's revealed presence among us!
Will be for all people's, nations, and generations.
Will be a place where relationships are built.
Will serve our city, our region, Canada, Israel and the nations as "watchmen on the walls" from Canada's Western Gate beginning with several hours of prayer, praise, and worship during the week and increasing over time to a full 24/7 schedule, God willing. 

Our Board of Directors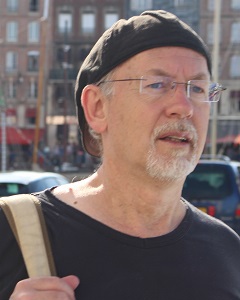 Trevor Haug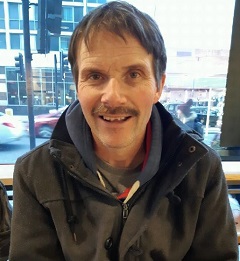 Tony Nicholls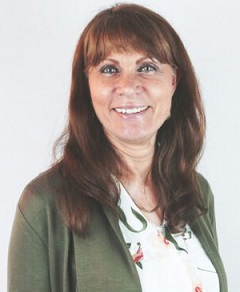 Angela Tolsma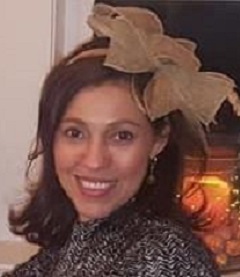 Karla Townsend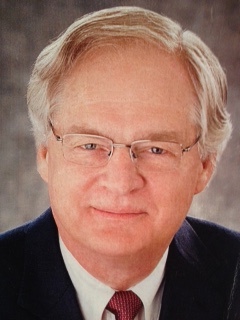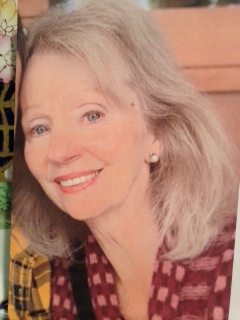 If you would like to join us, we meet at the CHRISTIAN BOOK AND MUSIC CENTRE located at 3090 Naniamo Street, Victoria, BC.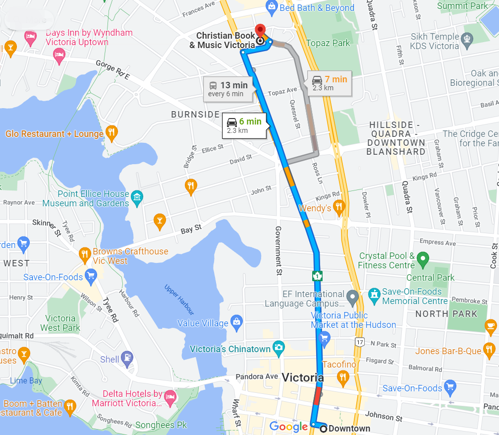 Click here for an active Google Map