Worship & Prayer in Victoria, BC


"The fire must be kept burning on the altar continuously; it must not go out." 
Leviticus 6:13
From May 7th to May 28th, every prayer watch will lift up the Name of Jesus and our FOCUS will be to pray for the Peace of Jerusalem and for God's purposes for Israel.
Check our Isaiah 62 Fast page for our plans for the Isaiah62fast in May 2023.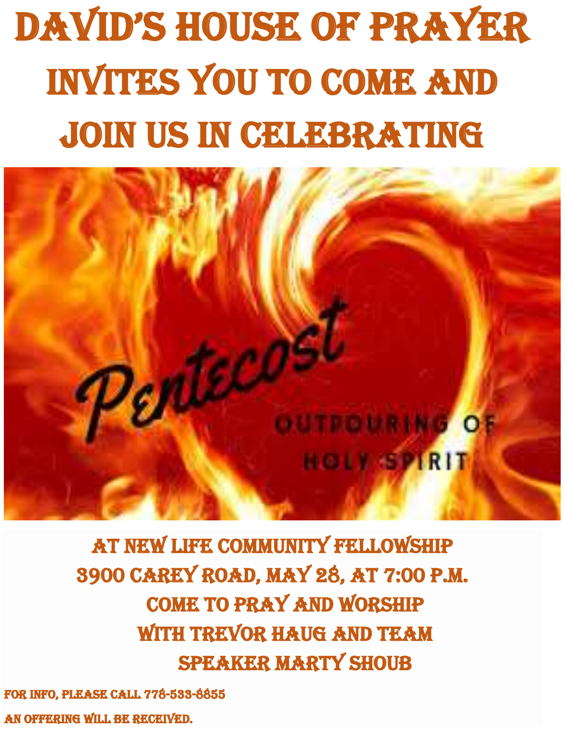 It takes many hands to establish a House Of Prayer - please come and join us!